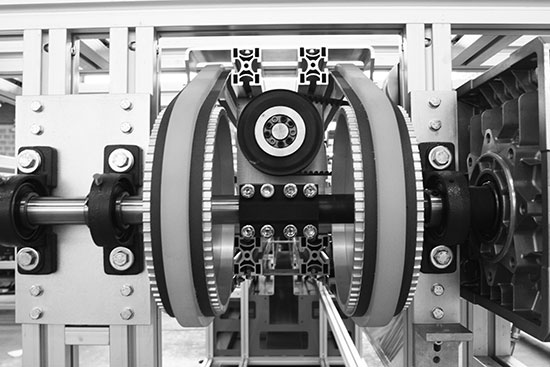 In recent years the spare parts management has become a factor of extreme importance to ensure the performance of the plants and a high level of efficiency in the production process.
Magetron has therefore developed a management system based on three key factors:
reduction of delivery times
control of the cost of spare parts
wharehouse service ensuring continuous availability of wear and tear parts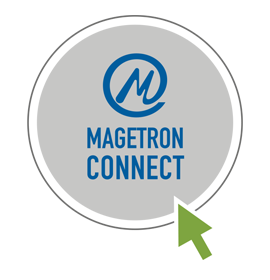 Magetron Connect
Magetron connect is a service by means of which the customer can receive qualified technical assistance on demand through a remote access (online).
This system allows the remote support of client, to monitor and make operational diagnosis in real time, perform backups and software updates, make specific personal training.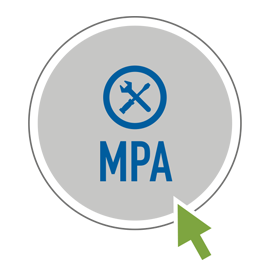 Machine Performance Analysis
The Machine Performance Analysis Program (MPA) is a service based on direct inspection of the machine carried out by Magetron's qualified technical personnel.
The technician, after having evaluated the state of the production line and collected data, provides the customer with suggestions on specific maintenance, ad hoc training, replacement of components and possible system upgrades.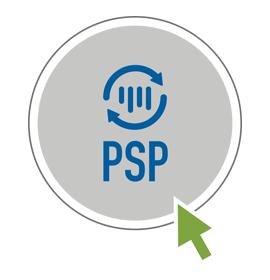 Production Support Program
Production Support Program is a service introduced in recent years with the aim of supporting the client in the proper management of the production process in order to increase the efficiency and productivity of Magetron lines.
Data are collected on the workflows and innovative management solutions are suggested with the aim of increasing productivity and quality of the finished product.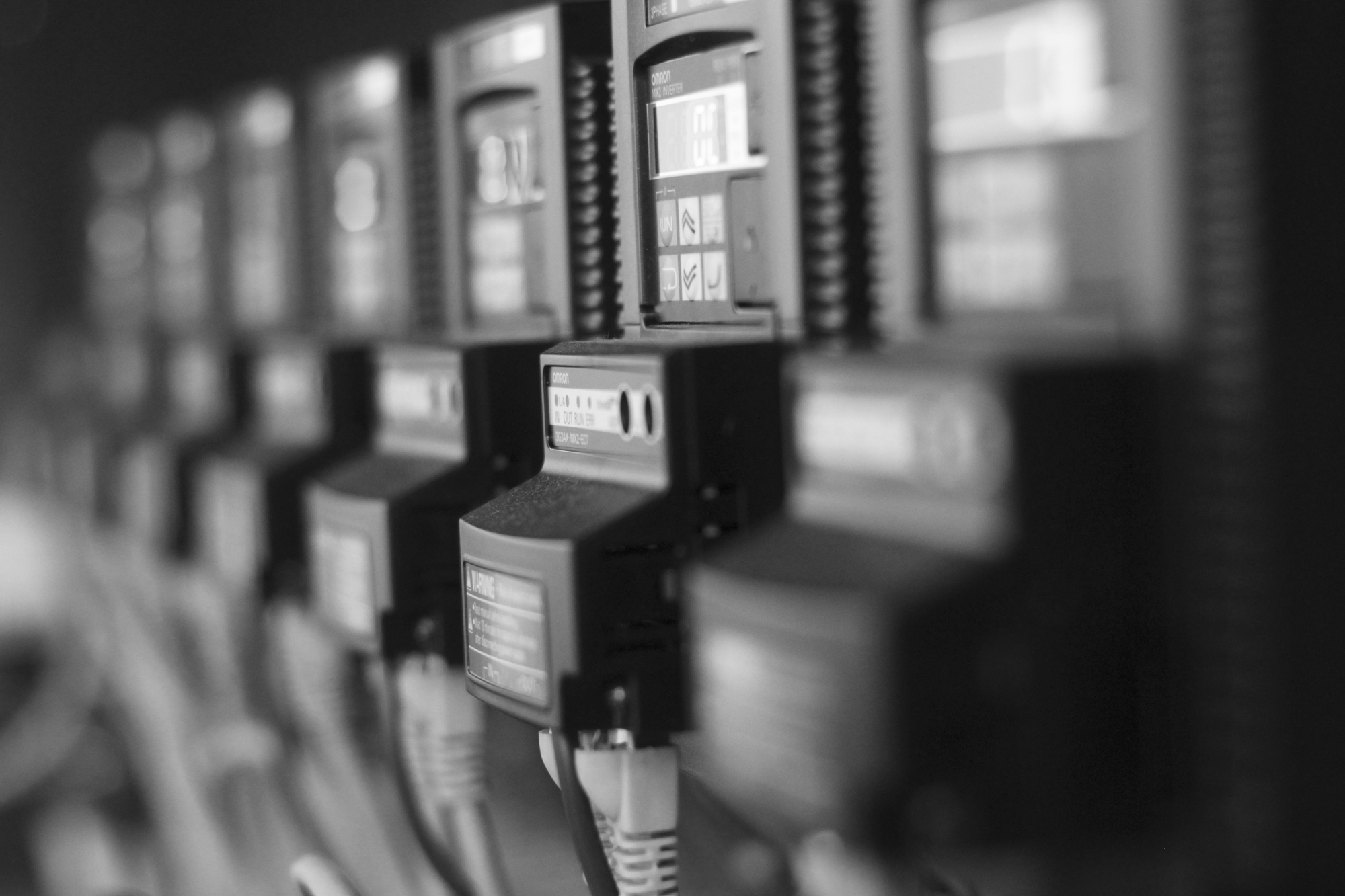 Among the services offered by Magetron the technical training, plays a fundamental role and it is structured and designed to make customer achieving a complete managerial autonomy.
The aim is to transfer to the client knowledge and ability that allows him to reach high standards of productivity and final product quality.