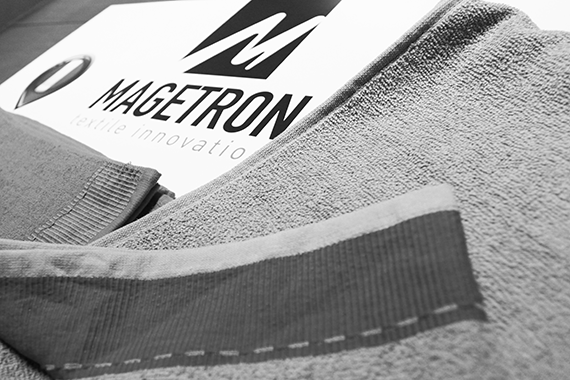 Magetron is a family-owned business since 1975, based in Bologna (Italy) , worldwide engaged in the development, manufacturing and distribution of automatic and semi automatic machines for cutting, sewing, folding and packaging of textile products, with a particular focus on home textiles. Our machines find an application whenever fabrics must be transformed into finished products, such as terry towels, bed-sheets, napkins etc.
Magetron's brand became a synonymous of performance, quality and reliability and, over more than 40 years activity, reached an high reputation level thanks to a leadership as far as technology innovation, product quality and customer's satisfaction are concerned.
Ceo Message
Magetron has always been a company focused on innovation and technological development, as we do strongly believe that only through proper planning of R&D, combined with skills and know-how, it is possible to achieve results that will improve performances and quality in the industrial process.
Our mindset and corporate culture is to MAKE A DIFFERENCE THROUGH EXCELLENCE. Our present and future challenges are leaded by means of this philosophy.
Our worldwide success and the positive response we constantly receive from the market assure us that our way is the right way and points out that the "Made in Italy" is a real excellence concerning innovation and new technologies.
Due to continuous market changes, Magetron developed some guidelines to enable the company to continue to grow in the years to come, reacting proactively and dynamically to the new trends without compromising our distinctive specific characteristics concerning quality performance, reliability and a mentality aimed to innovation.
This is our long term goal and, below, our guidelines to reach it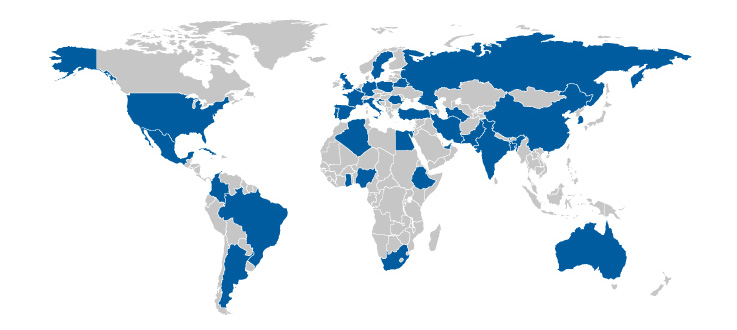 Magetron's headquarter is near Bologna, in northern Italy, the very first market of our reality.
The internationalization strategy, initially focused on European markets, has subsequently turned to North / South America. Finally, since the 90's, after having consolidated our presence in these countries, we continued expanding toward Asia and Africa markets.
We can thus boast a global presence in over 40 markets, thanks to a team that has consistently had an international vocation, but, above all,  thanks to our Clients who have decided to choose and develop an innovative, reliable and forefront company which is Magetron.
Magetron is fully aware of its responsibility towards the environment and future generations.
One of our goals is to minimize all forms of pollution and develop our products with a view to sustainability.
We always try to combine profits with social responsibility and ecology as a constant guideline principles of environmental ethics. Since 2011 we have installed a photovoltaic system of about 150KW in order to make our company energy independent and free from polluting sources.
For this reason we can proudly declare that Magetron is GREEN.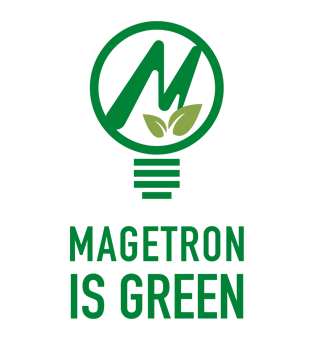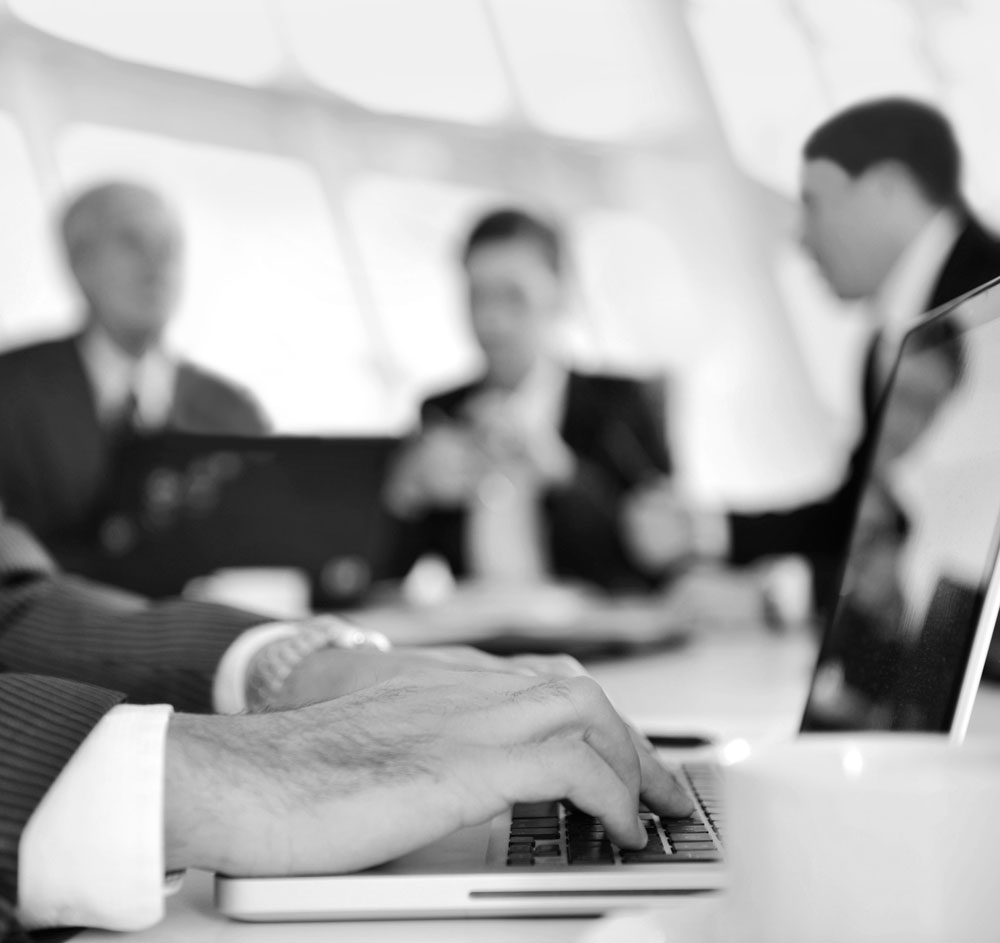 In over 40 years activity, Magetron has gained know-how, experience and expertise in the field of textile automation. Our biggest goal is to offer targeted professional and specialist advices, providing and identifying the ideal solution that meets the needs and requirements of our customers. The approach used to achieve this purpose consists of a series of steps, which we believe are necessary for the proper formulation of the project.
Analysis of the request: In this phase we analyze the client's request and locates the problem to be solved. Existing processes are deeply explored and the goal we want to achieve is disclosed.
Project development: At this stage we develop the project and the offer by identifying the best possible solution in terms of performance, quality, flexibility and considering customer's point of view. The possibility of developing customizations is also evaluated "ad hoc" in order to optimize the design.
Production: After approval of the project and against receipt of the order, we proceed with the production (entirely made in Italy), by using only high quality materials, consolidated projects, advanced building systems, skilled staff and excellent capabilities .
Test: Once production is over, we go on with testing phase, entirely carried out by our specialized staff. The test is completed and approved directly by the customer. This is proof of our reliability.
Final installation: After machine is sent, our technicians proceed with the installation and start-up directly at customer's plant. Specific training is provided with the aim of making customer's technicians independent and adequately prepared.
After sales service and assistance: Once the machine is in production, assistance is always guaranteed to support the customer in the learning stages in order to obtain the ideal performance. This is the way we can ensure complete customer's satisfaction, offering excellence and quality in all stages of the process.