Choosing Magetron means to choose a company with a rated approach to excellence, oriented to customers and their satisfaction, where the corporate culture, a pillar of our success, was developed in the years following clearly defined guidelines.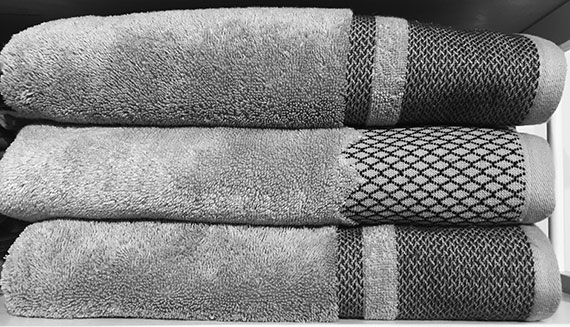 The excellence achieved by Magetron in cutting processes, stitching and folding of textile products (home textile) demonstrates our ongoing commitment to pursue quality in the design, development, production and delivery of the machines.
The high standard of quality, performance and reliability come from a perfect synergy of skills, know-how and expertise we have gained in over 40 years of experience.
The passion and the achievement of best results are part of our corporate culture and have helped make Magetron a Premium Brand at international level.
EXCELLENT TECHNOLOGY ON SOLID GROUND
Our success comes thanks to the leadership in terms of quality and performance. High construction standards, technology applications and modular design ensure low maintenance costs and flexibility of the machines, factors of great importance in today's competitive environment.
To foster the success and satisfaction of our customers through innovation, the development of new technologies and process optimization is what we believe. For this reason, 'textile innovation' has been added to our main brand.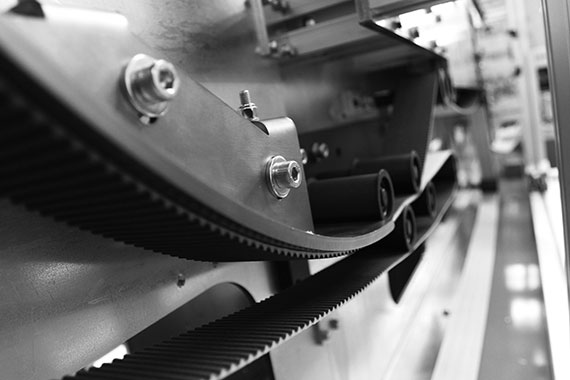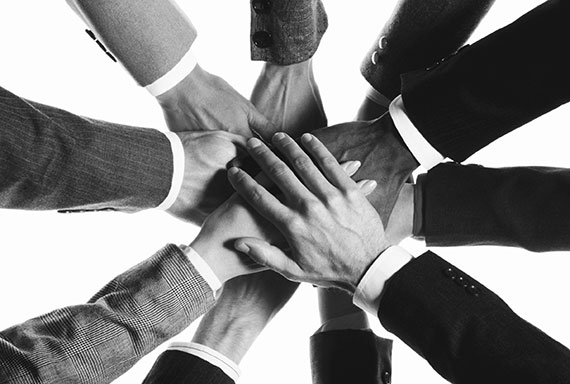 Ensure reliable machines is the core part of our philosophy. Among our responsibilities there is a commitment to keep the promises given.
By using this approach we were able to create long-term partnerships with our customers, where trust, stability and loyalty are the basis of these relations.
The professionalism and expertise rooted in each of our experienced employees, are at our customers' complete disposal, ensuring rapid assistance and support whenever it is required.